How We Got Started...
"Why do kids always bend the pages on their books?", we asked ourselves. Either that, or they forget where they left off reading and don't want to start all over again. When we were growing up, we simply put a bookmark inside the book and we knew where to start again.

We wondered why they just don't use bookmarks. So, as moms, we asked our kids and they just said, "bookmarks fall out of our books". And that was our "aha" moment and Bookmarks 4 Fun was born!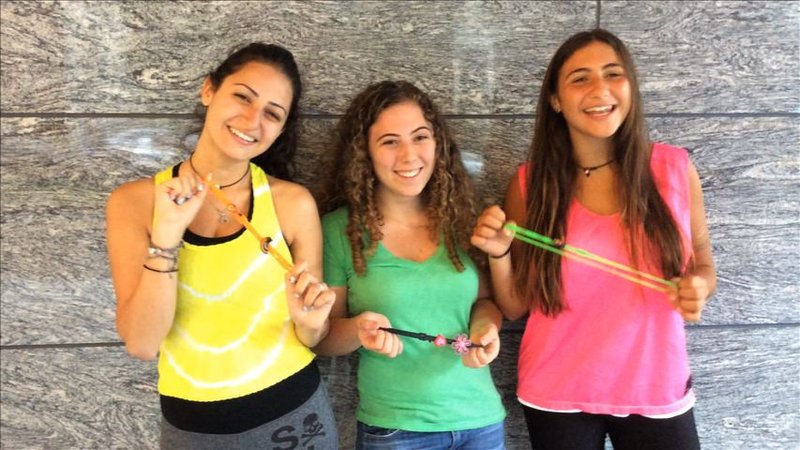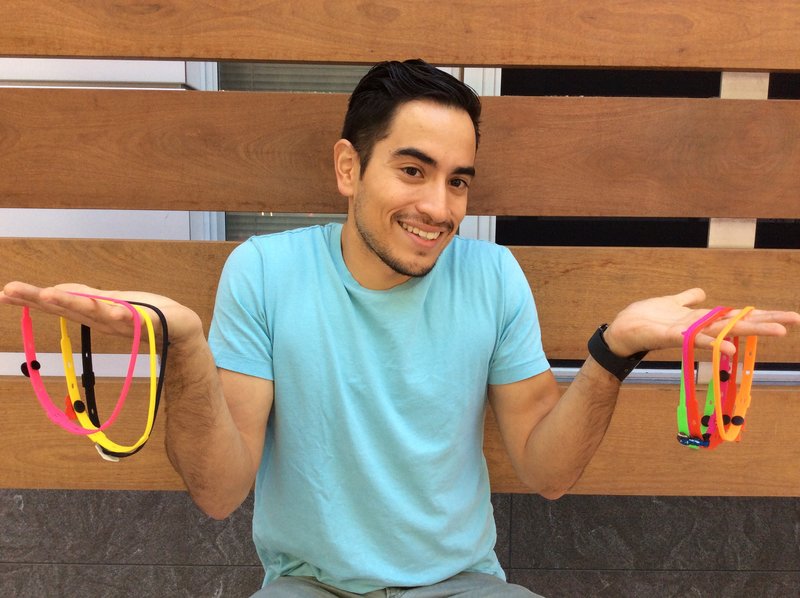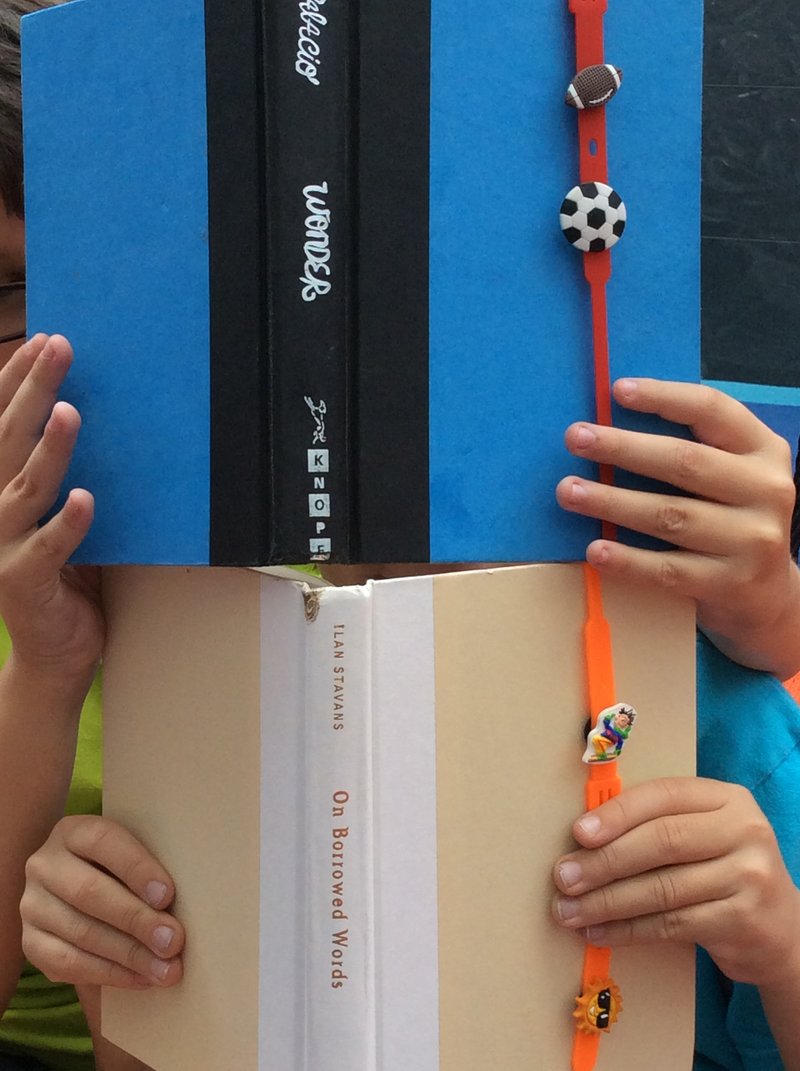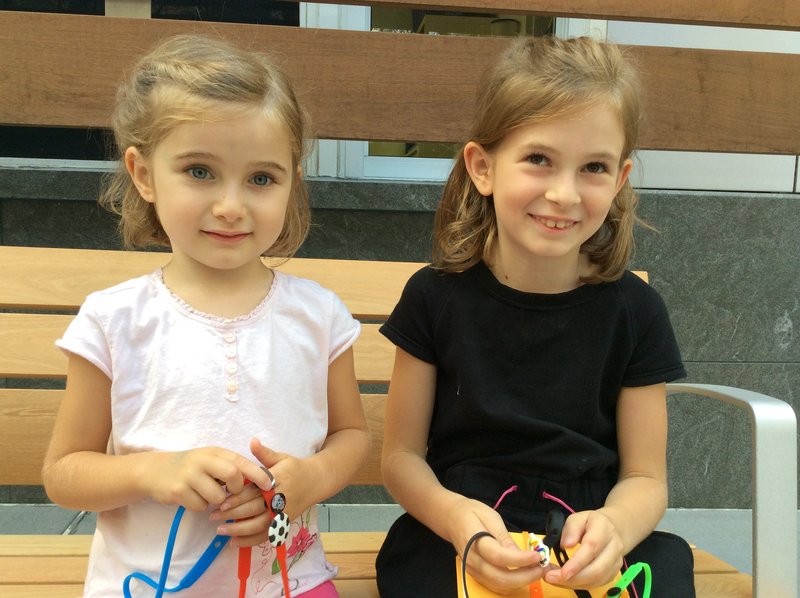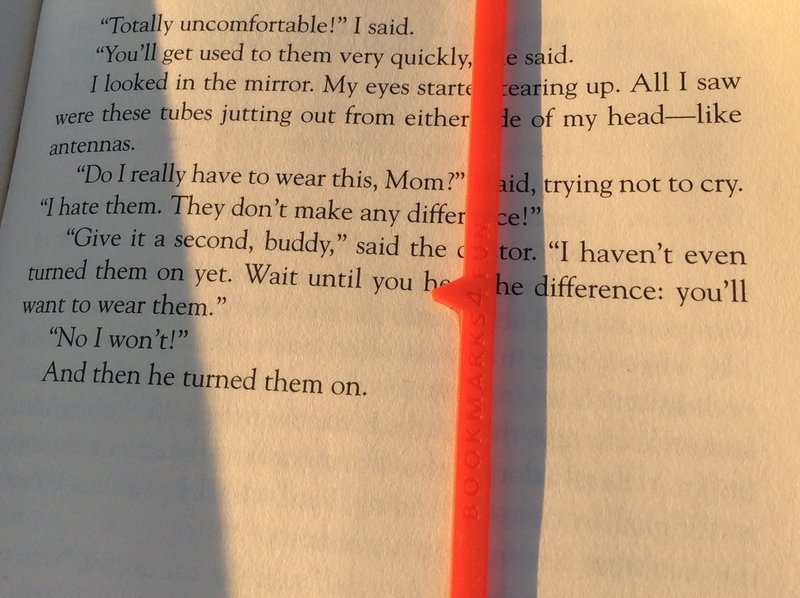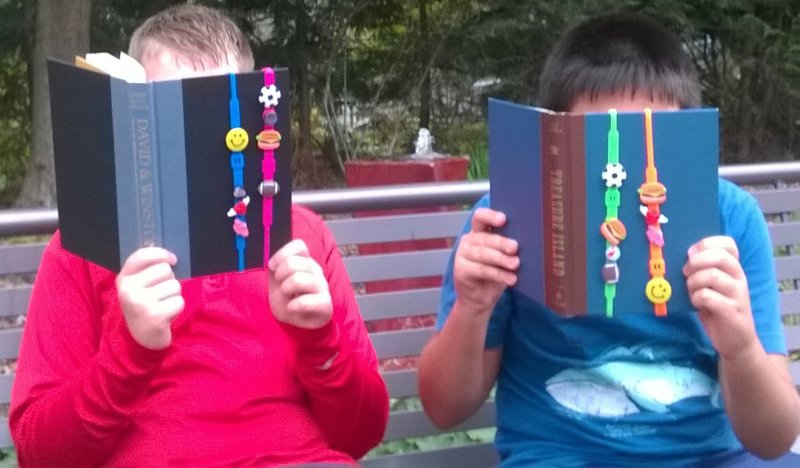 As Co-Founders of Bookmarks 4 Fun, we figured that if we could make bookmarks stay on the book, make them fun to use, and remind readers of the last word they read, reading would have greater appeal. So we got to work. We decided to make bookmarks that kids could personalize with charms to help them express themselves creatively. The bookmarks would be a fun accessory, but one that also served as a tool. By designing the bookmark with an arrow, it would show kids exactly where they left off and they could return to their reading without having to take the time to find their place! But we also realized that they are not just for kids... we see now that they appeal to anyone, ages 6-106, or anyone who can read! They serve as great tools - stay tuned as you see what's coming next...

Our bookmarks were intentionally designed as belts since they wrap around the books - so we nicknamed them "Belts". And, calling the charms, "Buckles", naturally followed.

It is amazing that our own kids cannot even think of reading without their Belts now. As adults, we use them too. They have become a staple around our respective homes.

We hope that your kids are expressing themselves with their Belts and Buckles and can easily find their way back to the last word they read.

Happy Reading....!!!
Pam Anna
Co-Founder Co-Founder
Chief of Fun Chief of Facts