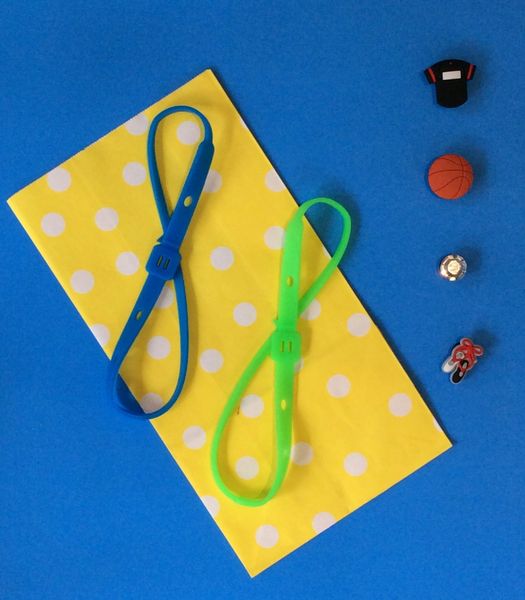 BELTS - BOY/GIRL COMBO!


Check out these great and affordable cool gifts to give to your kids, grandkids, niece and nephews, and friends. The COMBO pack is perfect for a set of boy and girl siblings!


Comes with 2 Belts & 4 Buckles (the Belts are solid colors that will appeal to boys and the girls and the Buckles are especially hand picked with 2 for boys and 2 for girls.


All Belts and Buckles will be a surprise mix (i.e., not necessarily the items shown above)
***Sizing and Recommendations for Belts. These Belts will be delivered in Medium size unless otherwise requested. If you would like a mix of Small and Medium, please feel free to Contact Us.

Medium - Fits books that are between 7 ¼ -

9 ½

inches long. This size fits most U.S. school age kids books and larger size tablets.
Reviews